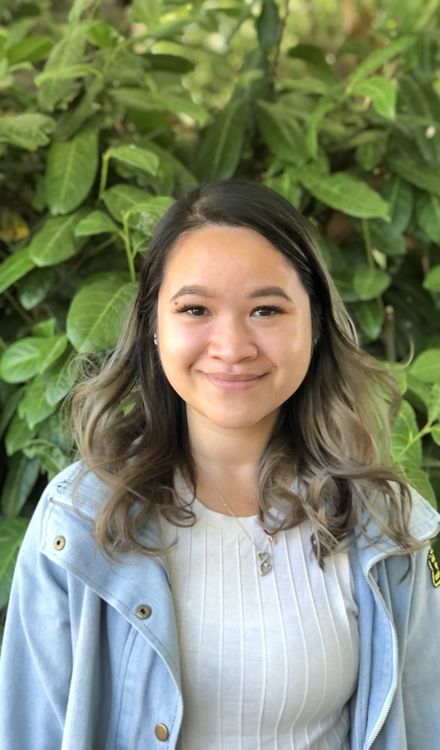 Vivian Tran
CBT
Behavior Therapist
Vivian joined the STEPS team in 2022. She grew up in Seattle, WA for the first half of her life. When she was in school, she initially pursed nursing and switched over to behavioral health when the COVID pandemic began in 2020. 
Vivian has worked with a wide age range of individuals on the spectrum from kindergarten to late adulthood. Vivian found her passion with this population at a young age, as she has four of her own cousins who have autism and spent a lot of time with them growing up. 
During Vivian's free time, she loves to crochet, find new places to eat, play with her dog and spend time with her family.