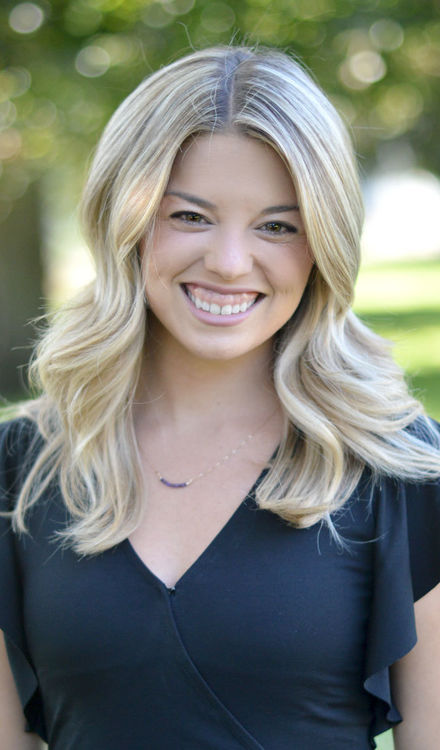 Erin Benzikry
M.Ed., BCBA, LBA
Co-Owner and
Clinical Director
Erin's role as Co-Owner and Clinical Director allows her to work collaboratively with staff and families to ensure continued high-quality services. Her role at STEPS includes hiring and training of staff, supervision of Behavior Technicians and BCBAs among many other responsibilities. Erin and Heather partner together to ensure that the clinical and administrative needs of STEPS families and staff are met. Aside from this role, Erin's passion lies in her work with her own clients through development of programming, working collaboratively with multi-disciplinary teams and educators and supporting families to become their child's strongest advocate. Erin values her pursuit of continued personal professional development to ensure high quality support for her clients.
Erin originally graduated from the University of Arizona with dual degrees in Psychology and Special Education. Following her graduation, she began working at the Southwest Autism Research and Resource Center (SARRC) in Phoenix, where she developed a desire to pursue a career in Applied Behavior Analysis and working with young children with autism. At SARRC, Erin received intensive training and worked as a Clinical Interventionist in an inclusive Pre-K classroom.
Erin moved from Arizona to Seattle to pursue her Master's degree in Early Childhood Special Education and Behavior Analysis at the University of Washington. She spent one year working as an Assistant Teacher at the Experimental Education Unit in the Infant and Toddler program, learning how to educate and support very young children with a variety of special needs. During her second year, she worked as an Assistant Teacher in Project DATA, providing extended-day services to preschool students with autism. Erin graduated with her M.Ed. and teaching certification and chose to remain in Seattle to pursue her career as a Board Certified Behavior Analyst. Erin joined the STEPS team as a BCBA in 2013 and shortly thereafter became a co-owner of the company.
In her free time, Erin enjoys quality time with her husband, Aviad, daughters, Mayah and Miri and two pups. She loves cooking and baking new recipes, gardening and soaking up any sunshine she can get here in Seattle.