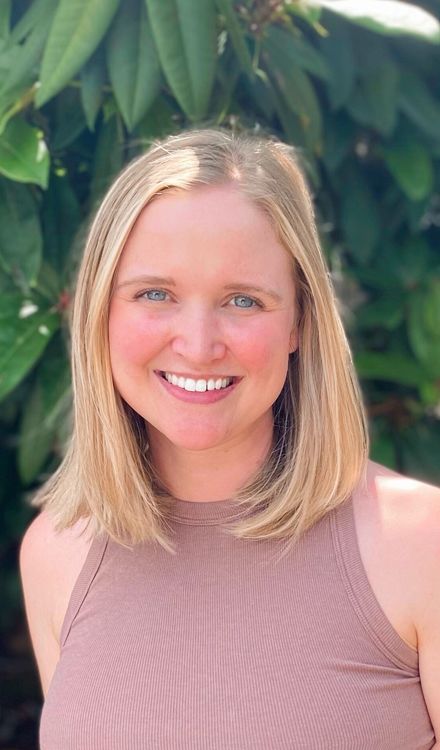 Molly Ewbank
M.Ed., BCBA, LBA
BCBA and Scheduling Coordinator
Molly has been working with children with autism and their families for over a decade. She graduated from Northern Arizona University where her love for working with children with disabilities blossomed through a variety of different research and internship opportunities. Molly attended the University of Washington's Applied Behavior Analysis program and received her master's degree and certification in 2015. She then went on to be a behavior technician and BCBA in the Applied Behavior Analysis Early Intervention Program at Seattle Children's Autism Center where she had the opportunity to work on an interdisciplinary team providing ABA services to underserved populations. Molly joined the STEPS team in 2018.
As a BCBA, Molly seeks to foster a team approach to ABA therapy, ensuring parents/caregivers, siblings, grandparents, teachers, and other members of a client's family and community have the opportunity to participate in the child's therapy as much as possible. She believes this allows for greater progress, growth, and generalization of skills. Molly loves playing with her clients, collaborating with other service providers and teachers, coaching and training parents and staff, and coming up with creative ways to program for her clients to ensure they're having fun while also learning new skills.
  In her spare time, Molly loves to read, spend time with family and friends, and bake for her coworkers.