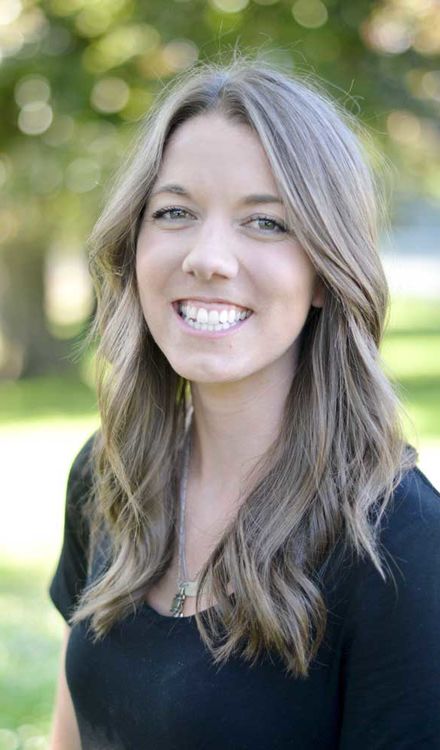 Tiffanie Goad
M.Ed., BCBA, LBA
Social Skills Lead
Tiffanie graduated from the University of Arizona with a degree in Speech and Hearing Sciences. Following University, Tiffanie worked at the Southwest Autism Research and Resource Center (SARRC) in Phoenix Arizona where she worked in an inclusive preschool setting. During her time at SARRC Tiffanie was trained in a variety of positive behavior supports used to meet every child's unique learning style. She was trained in Pivotal Response Treatment (PRT) and gained experience working with Augmentative and Alternative Communication (AAC) devices and Picture Exchange Communication Systems (PECS).
After 3 years at SARRC Tiffanie packed up and moved to Seattle to further pursue her passion of working with children and families and began The University of Washington's Master's program for applied behavior analysis. During graduate school at UW Tiffanie worked at STEPS as a practicum student providing direct one on one support to children 2-10years old with an Autism diagnosis. Tiffanie also participated in a secondary practicum placement, at Seattle Children's Hospital where she worked alongside a Speech and Language Pathologist to further her knowledge of AAC devices. During her time at Seattle Children's Hospital Tiffanie worked one on one and in small group settings teaching the use of AAC devices to people ranging in ages from 2-30years. Since 2016 Tiffanie has been working full time as a Board-Certified Behavior Analyst at STEPS.
Currently at STEPS Tiffanie works directly one on one with children in their homes, schools, and communities, she provides caregiver education and supports, and she leads the social skills and early learning play groups at STEPS. Her drive at work is centered around creating a community of support and strives to make learning fun for everyone!
Tiffanie's passions outside of working with children include running, cheering on the Sounders, and any adventure that allows her to soak up the sunshine. Tiffanie loves Seattle Summers and often escapes the Washington winters to visit family in sunny Arizona.